Check out the great activities at the SAGE Center for AWS Tech Day!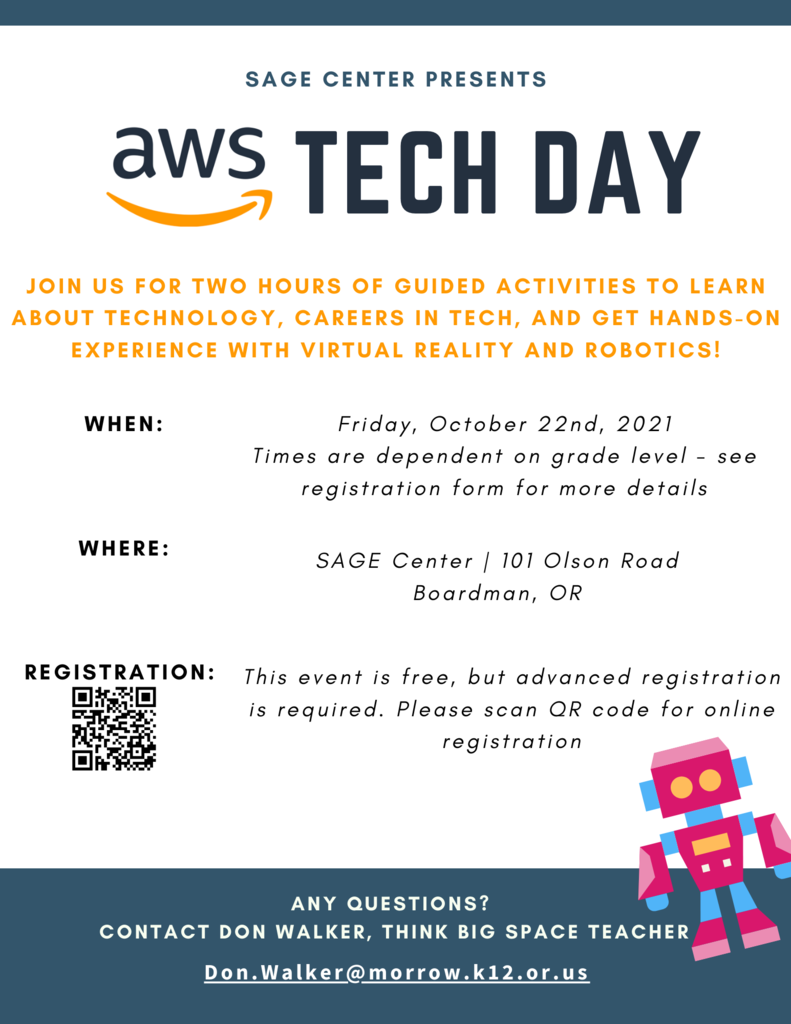 It is STEAM Friday this week! Each building has fun, hands on activities planned for their students. Don't miss out!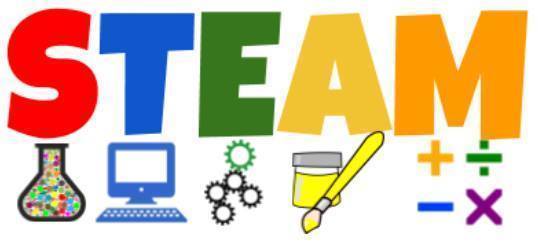 Fall is quickly bringing with it the normal sniffles and coughs. Please use this chart as a reference for keeping ill children home.
https://5il.co/yw3u
If you have questions your building secretary/nurse can also help. Remember if your child is home with COVID or quarantined, their teacher can still provide virtual instruction to help keep them in attendance.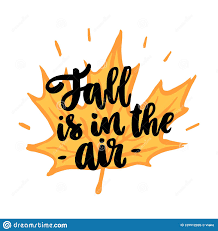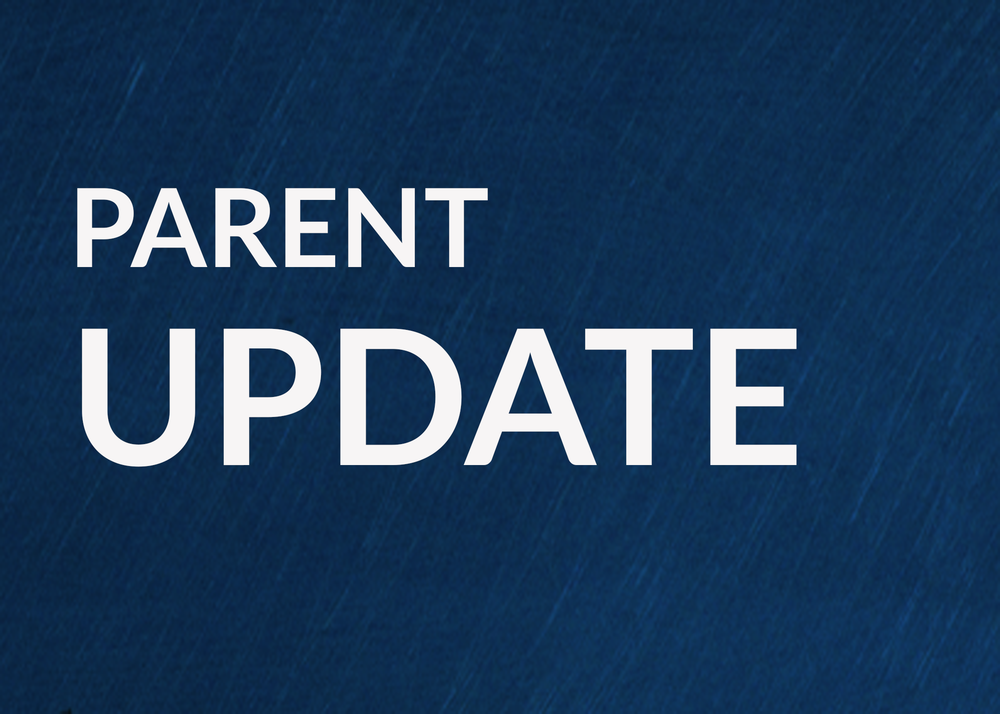 Please use this chart as a reference for keeping ill children home. This chart has also been shared with our local clinics.
https://5il.co/yw3u
If you have questions your building secretary can also help.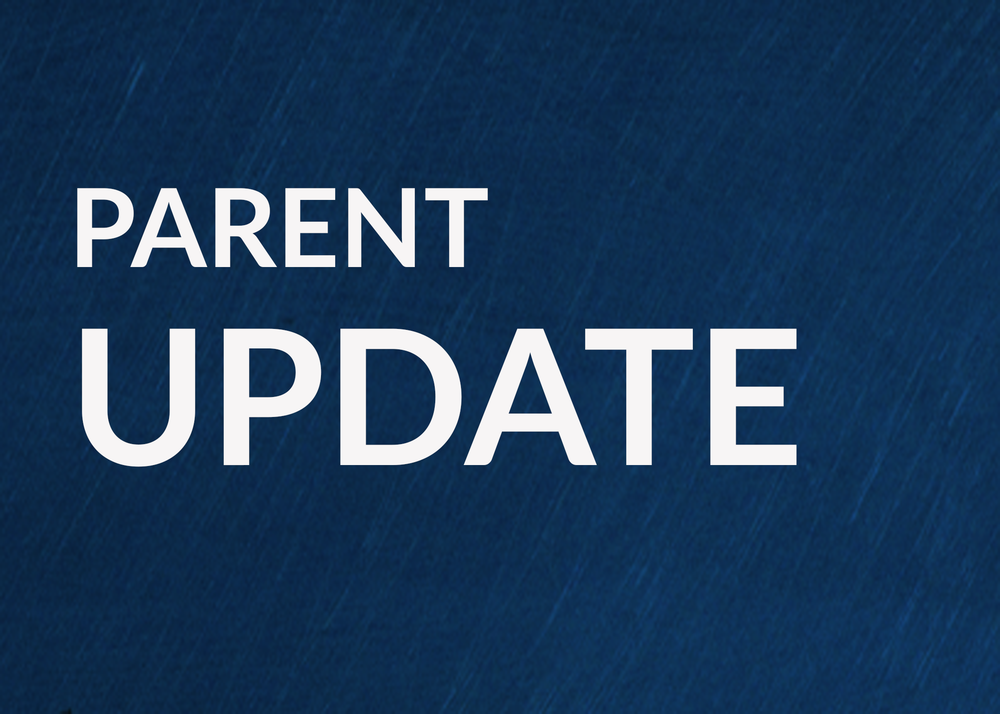 In the United States, Patriot Day occurs on September 11 of each year in memory of the people killed in the September 11 attacks in 2001.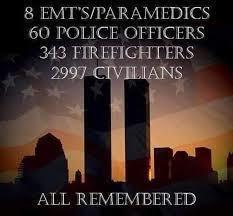 COVID-19 vaccine drives are being offered to the communities on the following dates / locations 1 pm to 6 pm: Sept. 21st - Riverside Jr/Sr High parking lot Sept. 22nd - Heppner Jr/Sr High parking lot Sept. 23rd - Irrigon Jr/Sr High parking lot Consent forms can be found on the district website here:
https://5il.co/yrwc
Sponsored by: Oregon Health Authority, Morrow County Public Health, Columbia River Health, and Doulas Latinas.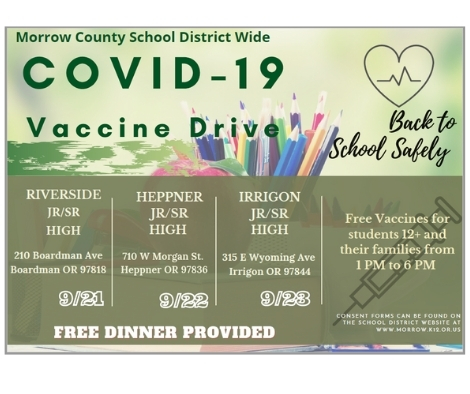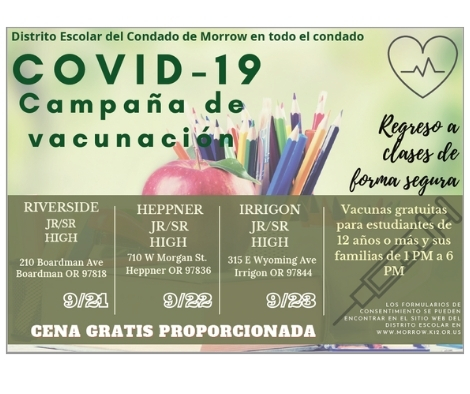 Parents, in the next few days your child will be coming home with a form that is a consent to COVID testing. Key points about this form: -this is an OPTIONAL form -we will not administer a COVID test to a student without direct parent notification and consent (our preference is that the parent would be present) -this is a service that we have been asked to make available to families who may not be able to easily get into their provider to be tested when their child has symptoms at school.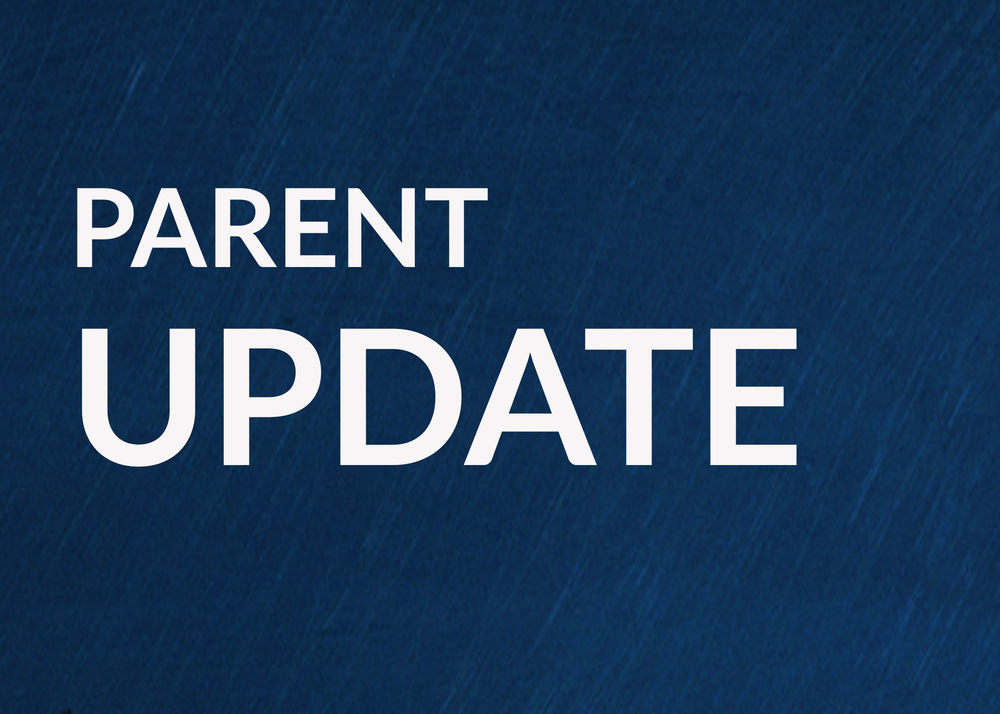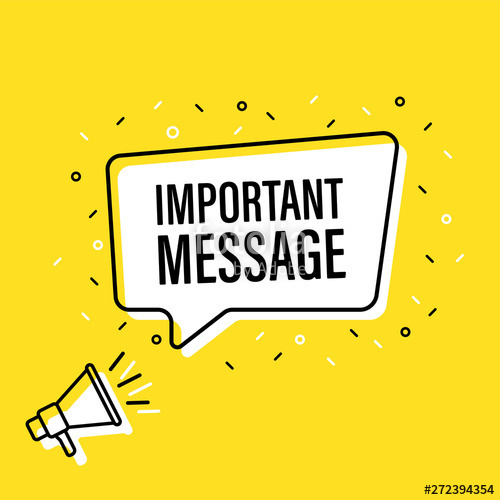 MCSD will be closed September 6th. Labor Day pays tribute to the contributions and achievements of American workers and is observed the first Monday in September.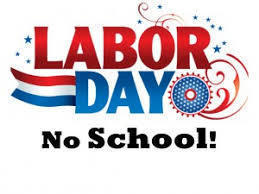 We are excited to have all our students back! See everyone August 30th!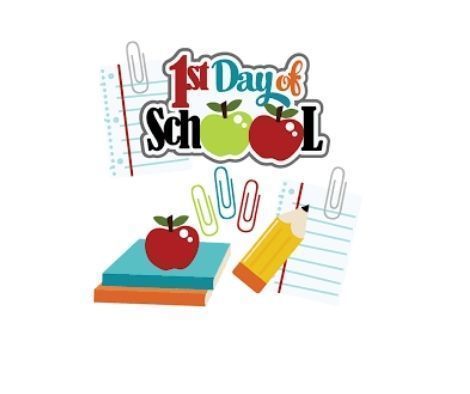 MCSD is introducing a new parent bus app that allows parents to get busing updates and monitor route progress. This will work in conjunction with student bus ID badges. For more information please visit our website at
https://www.morrow.k12.or.us/page/student-id-badgesMF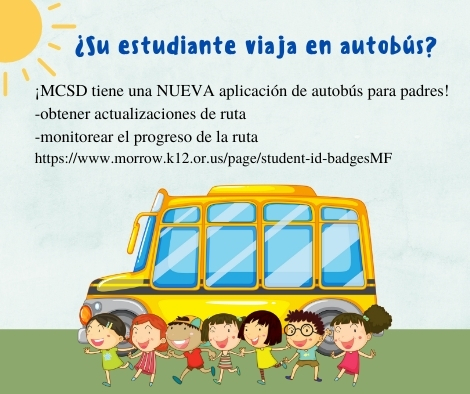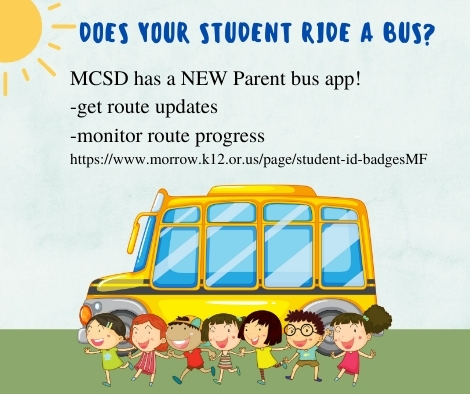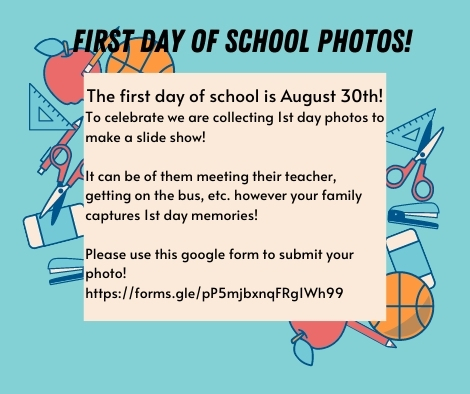 We would like to offer some clarity on our graduation requirements in regards to the headlines floating around right now about Oregon graduation requirements. We want to assure our families and communities that Oregon and Morrow County School District continue to maintain high graduation expectations for all of our students. • Senate Bill 744 requires a review of Oregon graduation requirements and a pause on the Essential Skills requirement for graduation (passing the state test or similar assessment in reading, writing, and math) to determine if the requirement is still appropriate in relation to college and employer needs. • credit requirements for Oregon diplomas remain • MCSD offers multiple diploma types that are at or above the requirements in the Oregon diploma • MCSD also recognizes the importance of career planning and currently requires students to complete two credits in an area related to the student's career interests. • MCSD teachers and administrators are committed to providing quality instruction in all subjects (core and elective). • MCSD utilizes frequent assessments to assess student learning • MCSD offers both on campus and remote college level courses for high school students in each community. • We remain committed to working collaboratively with the businesses within Morrow County to provide our students with the skills to be successful in today's workforce.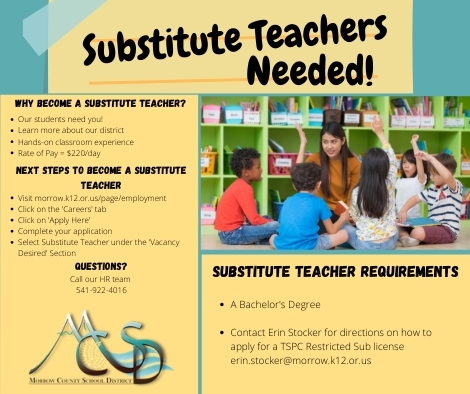 Beginning this Thursday students and staff will be required to wear masks during the school day.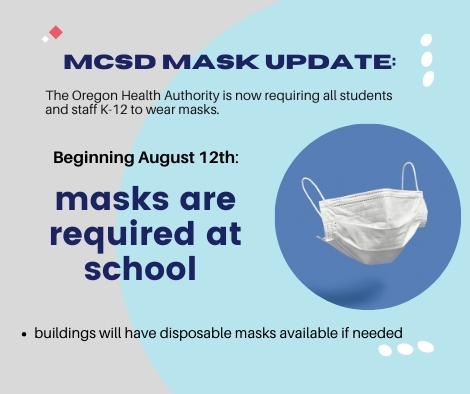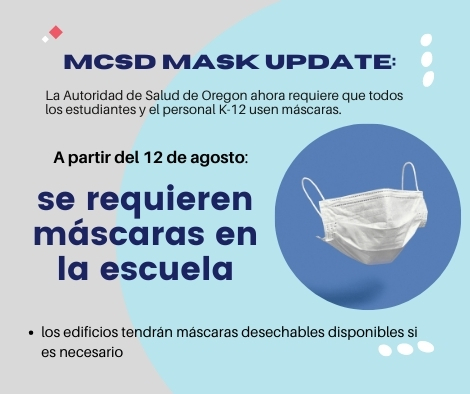 Labor Day pays tribute to the contributions and achievements of American workers and is observed the first Monday in September.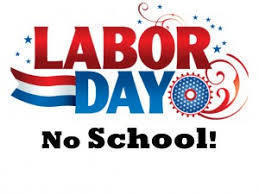 The new school year is fast approaching! Please visit your school websites for information about registration dates and times. We do need all families to complete registration forms.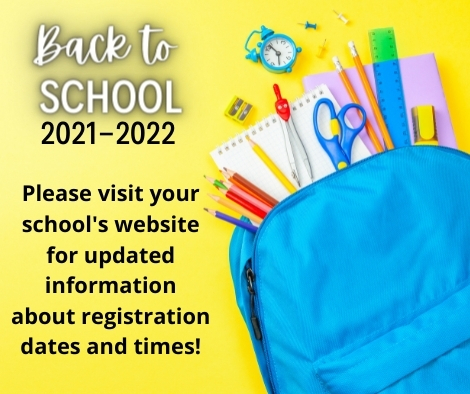 Like everyone, Morrow County School District was disappointed to hear that Governor Kate Brown has placed a new mask mandate on Oregon public schools after announcing in June that we would all have local control of COVID-19 protocols. While Morrow County COVID-19 rates have returned to the numbers we were seeing last fall, we feel that we have safety protocols in place that would allow our schools to operate safely in-person. We understand and share the frustrations of our families and ask everyone to understand that school boards and administrators have little room to defy this order without risking daily fines imposed on the district and risks of sanctions on the licenses of our teachers and administrators. What can families and community members do to help advocate for a return to local control? Contacting your state representatives and the Governor's office through the complaint link is a start.
https://www.oregon.gov/gov/pages/share-your-opinion.aspx
It is important that we work together in returning local control to the school district. As we continue to navigate state updates, MCSD will remain committed to providing full-day, everyday education programs for all of our students to include in-person and virtual options.